You've said yes to your future husband and now it all comes down to planning the perfect wedding. Before getting caught up in the venue and the dress, you need to ask your best friend if she wants to be your bridesmaid. Now, if she IS really your best friend, then it shouldn't be a matter of IF she is going to say yes or no, and a matter of how you are going to give her the good surprise. Down below you can find some fun ideas that you can use when you are asking your bridesmaids to be in your wedding.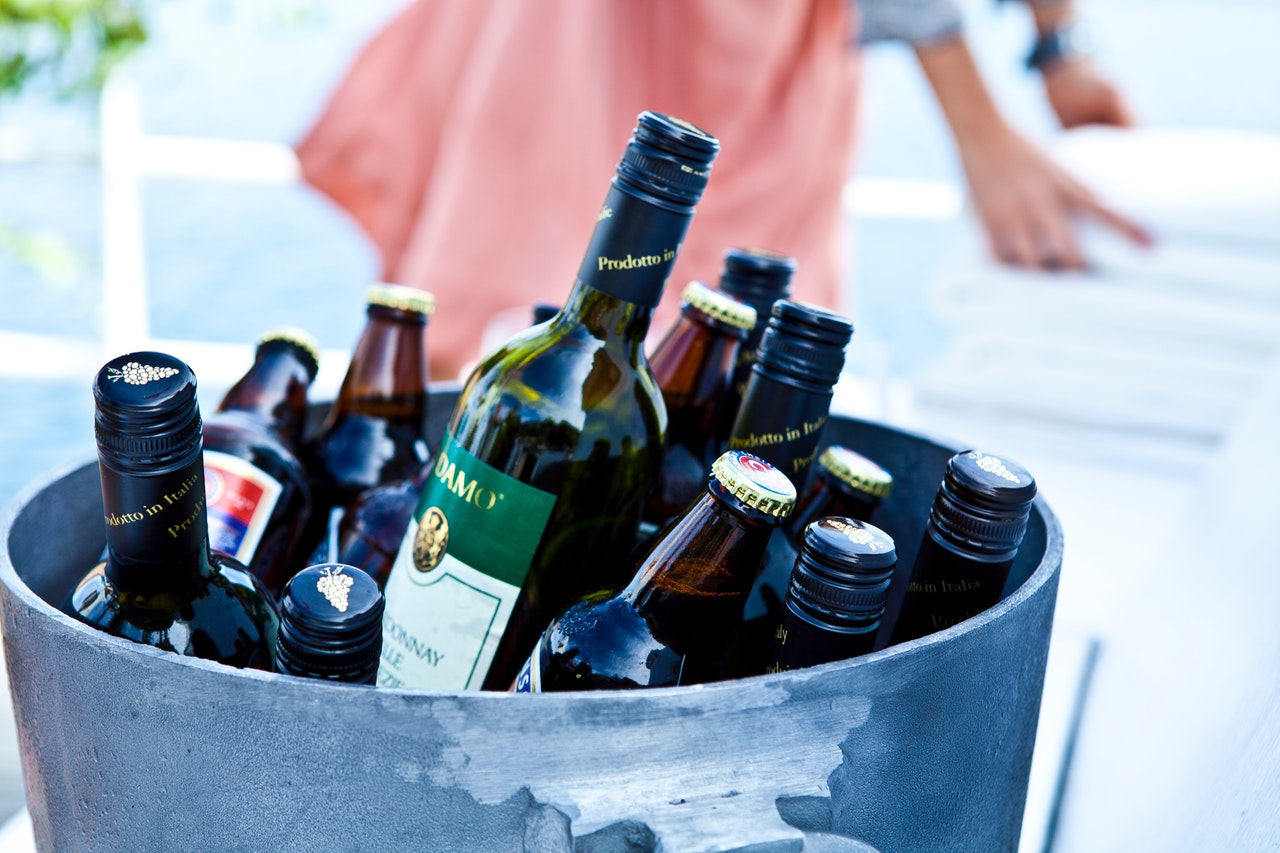 Her favourite Wine
You can send her a bottle of wine or prosecco that has a funny message on it. Some examples could be: "I can't marry my mister without my sister." "You helped me through all the frogs, now help me tie down the prince". If you or your bridesmaids don't drink alcohol, you can always send them a card with a message like the one above and just wait for her answer.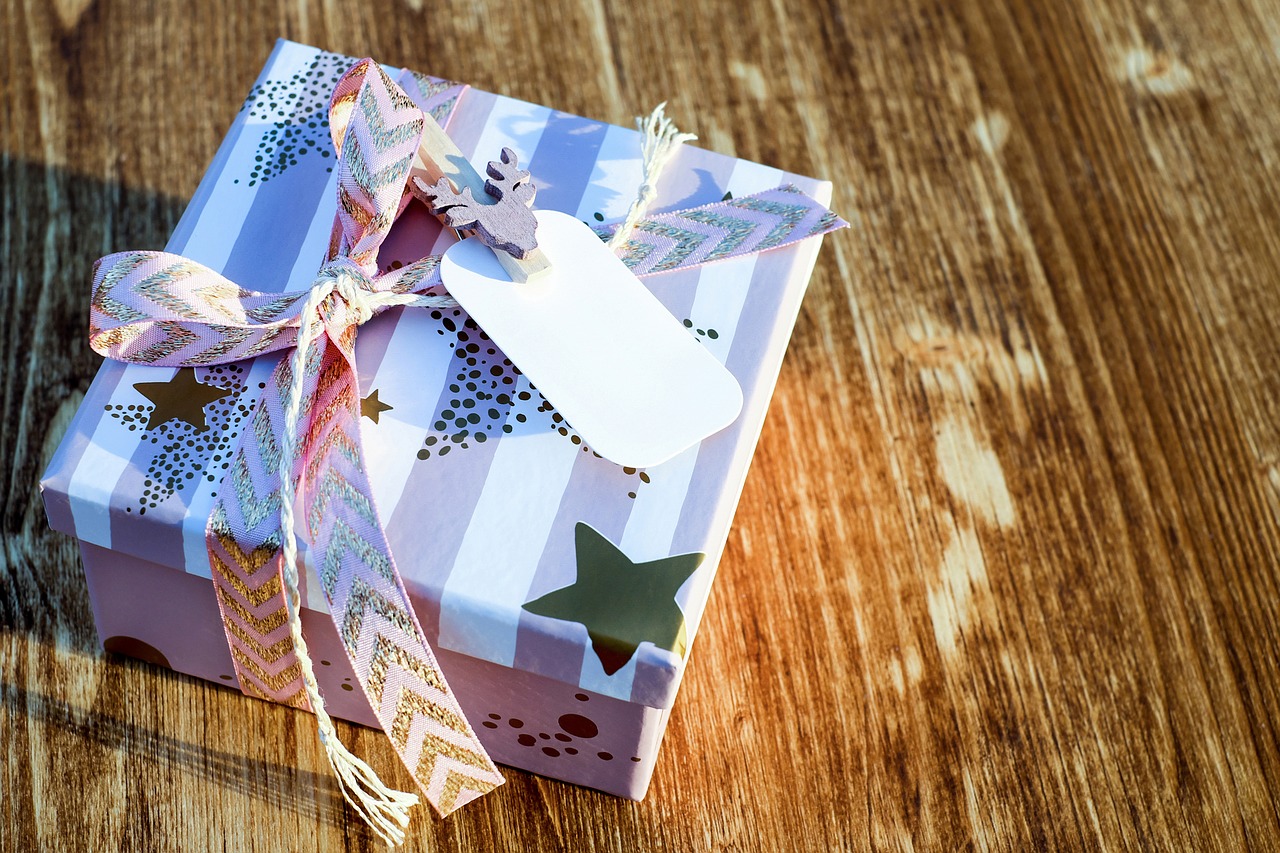 Get her a box of memories
If you want her to be your bridesmaid, you are probably friends, or even more, than friends, you two are probably like sisters. Being sisters means you have infinite memories together, and it shouldn't be hard to put together a memory box and send it to her. Just bring as many beautiful memories as you can into one cute box – pictures, birthday cards, everything that will make her smile. In the end, leave a small note inside asking "will you be my bridesmaid?"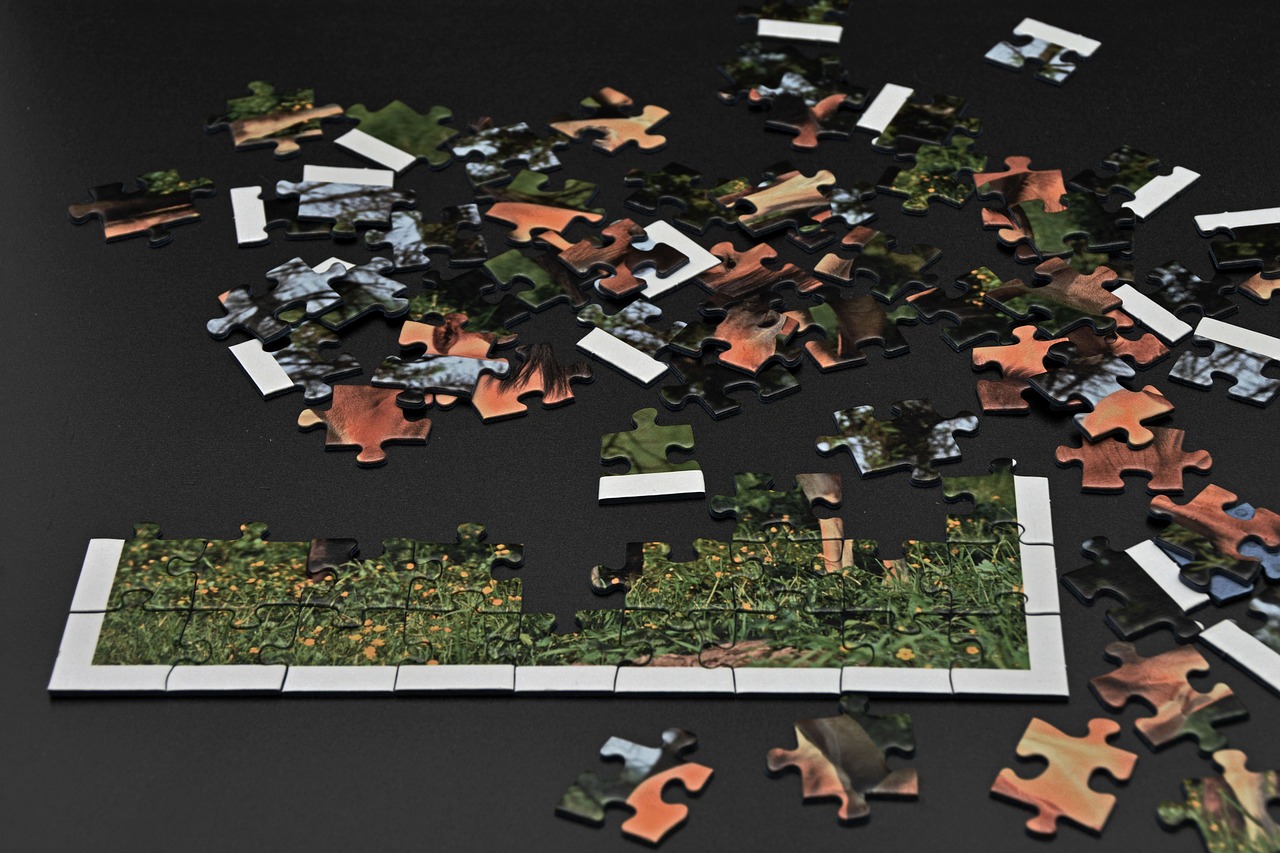 Puzzle
If you know that she is the type of person to do puzzles or crosswords, then this one is definitely for her. You can just order a custom puzzle with a message or a nice picture of you two and attach a card to it. She won't really realize what it is all about until towards the end when she'll probably start getting exciting.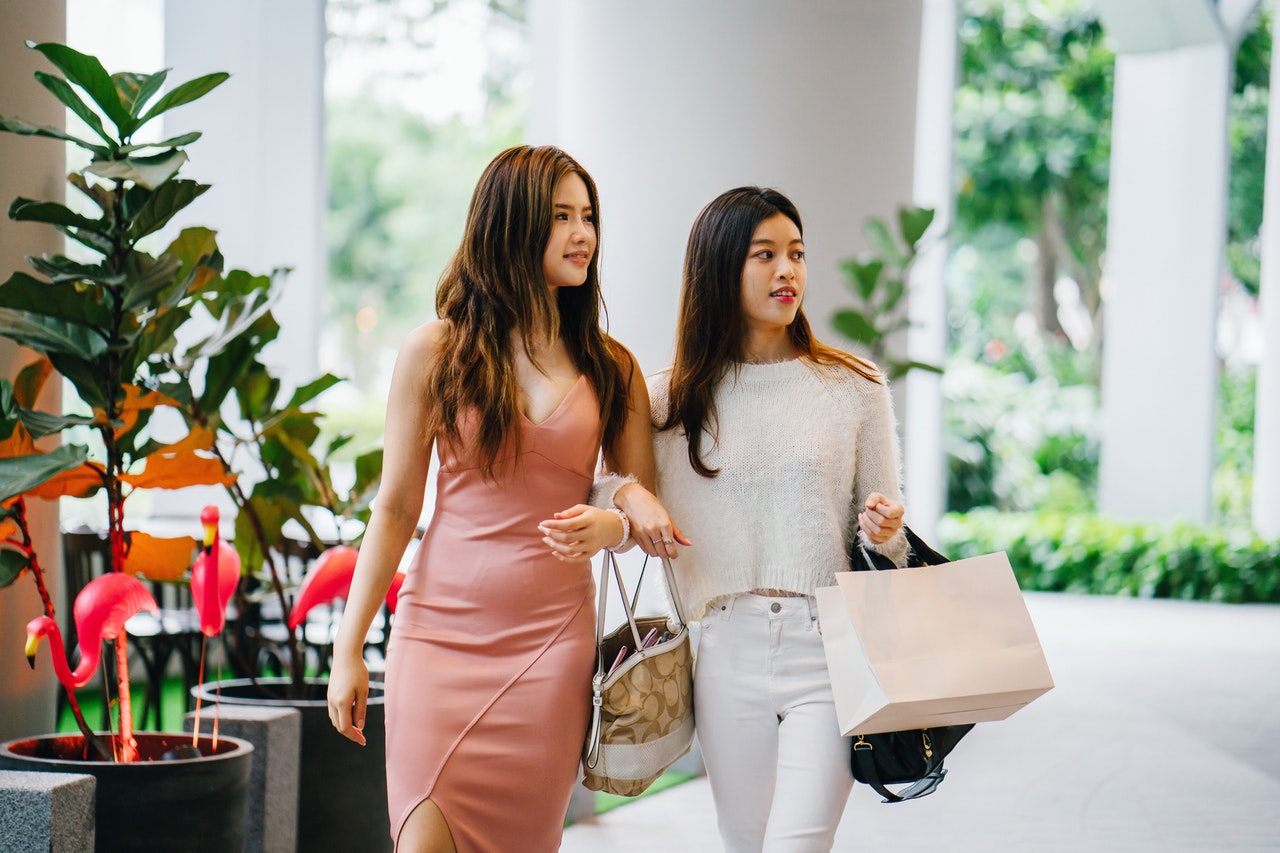 Go out with her
This can go two ways
Have a pamper day. Book massages, hair treatments, manicures, and relax before you ask her the big question. Make her feel like a princess, because when she will agree to be your bridesmaid, then everything is going to be about you and only you.
Have a fun day out. If you two are more adventurous, go out somewhere less common. Maybe you want to go to a roller coaster park and go up and down all the rides all day, have dinner afterwards (or have a junk food takeaway, it doesn't matter) and ask her at the end of the day if she would like to be your bridesmaid. Either way, you choose from the 2 we are proposing, make sure you both have lots of fun and spend quality time together to cherish your relationship.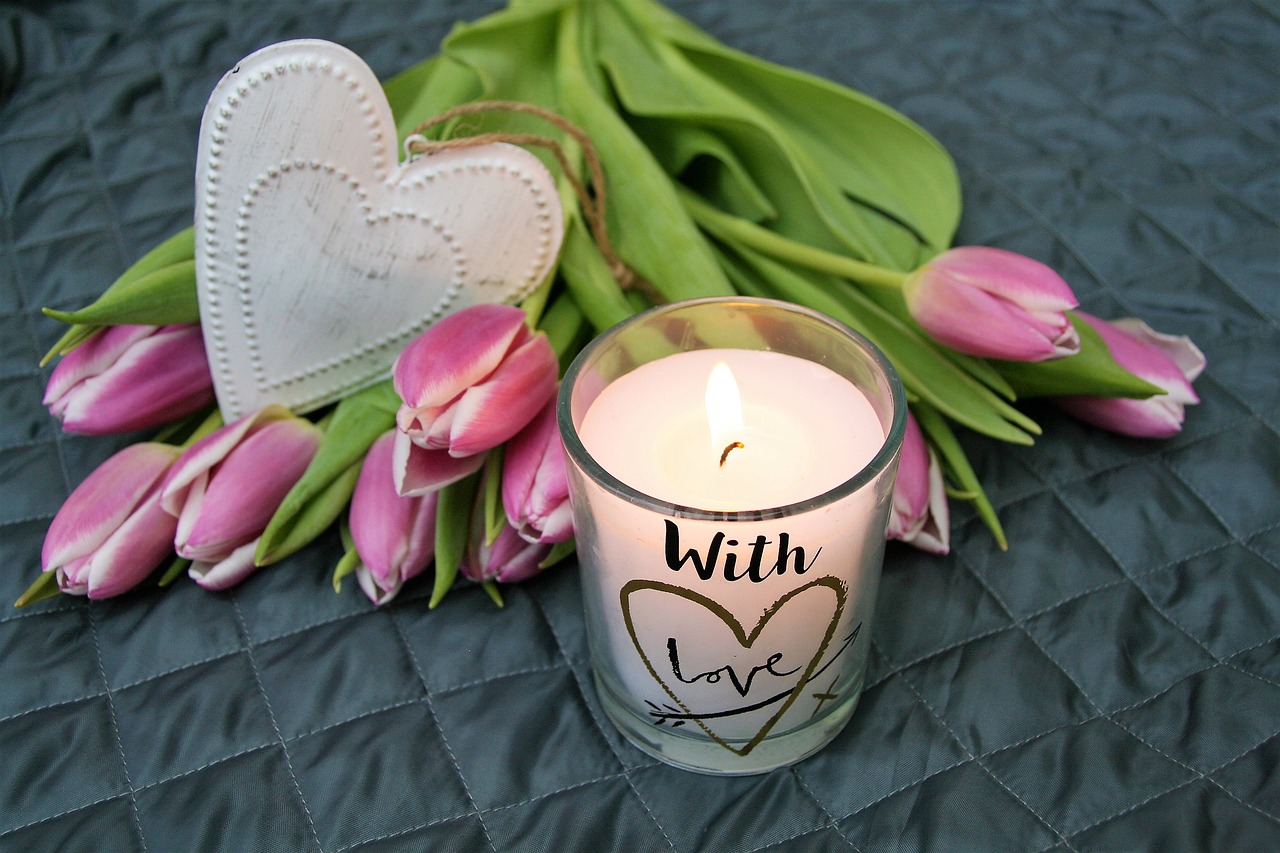 Propose to her
If you want to go all out and you know she's not the type of girl to get embarrassed quickly, you can actually propose to her. Of course she'll know it's false and you're going to ask her if she wants to be your bridesmaid, and not your wife, but the people around you will only see you bending the knee, which is going to be really funny and who knows, maybe will even get you a free bottle of free alcohol.
Have a wonderful wedding and may the best girl you know say yes to your proposal.