Birmingham is the second-most popular city in the UK, so if you want to get married there, you need to prepare all the tiny details in advance, because there are going to be a lot of other people in your situation. Birmingham's old name is Brummagem, which is where the name of the people living here, Brummies, originated. So if you are a Brummie (or you just love the city and want to have your big day there), here is a list of ideas for a romantic wedding that you can do in Birmingham.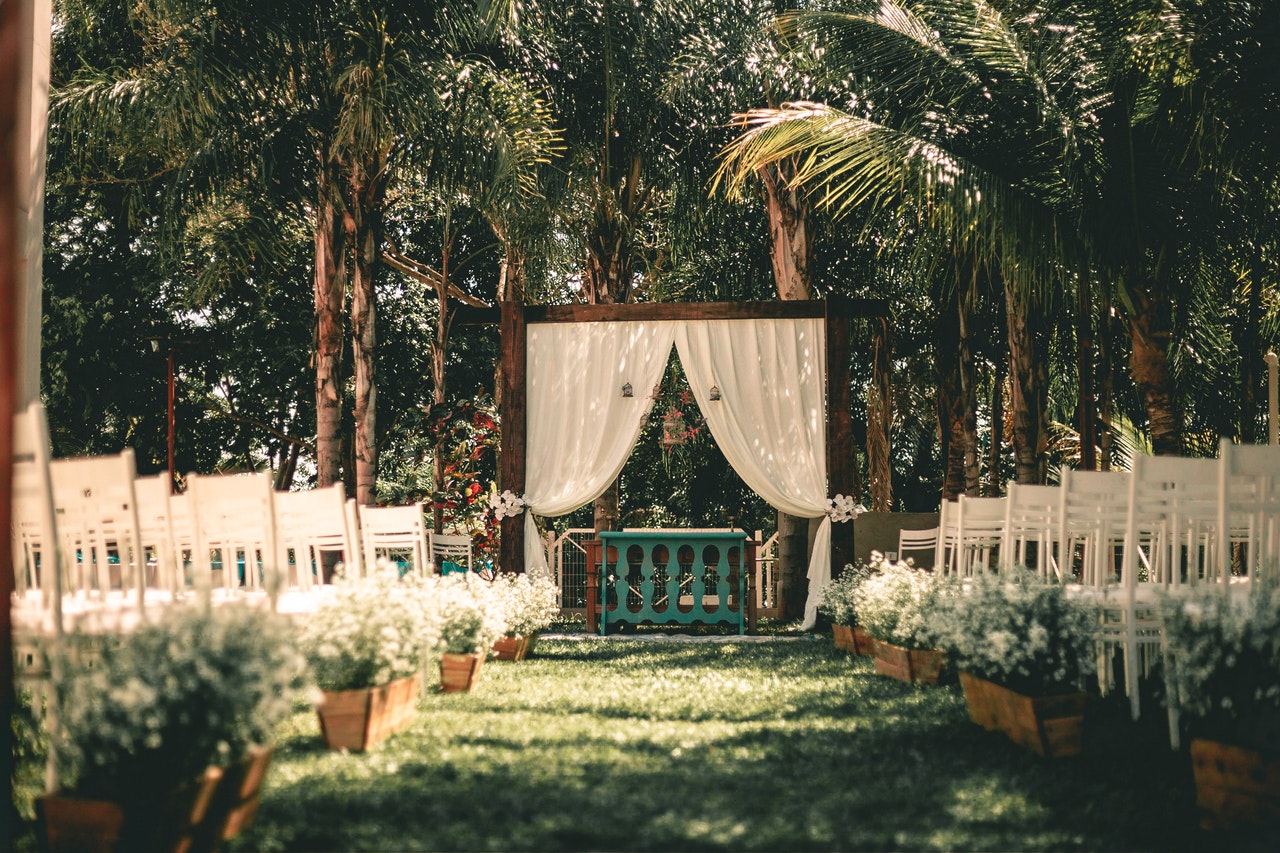 Birmingham Botanical Gardens
It is an amazing place if you are able to secure it in advance. It's got a very cosy vibe and it's extremely magical in the winter when there is snow everywhere and the whole place is white. It's perfect for a very private ceremony before a party with every one of your friends.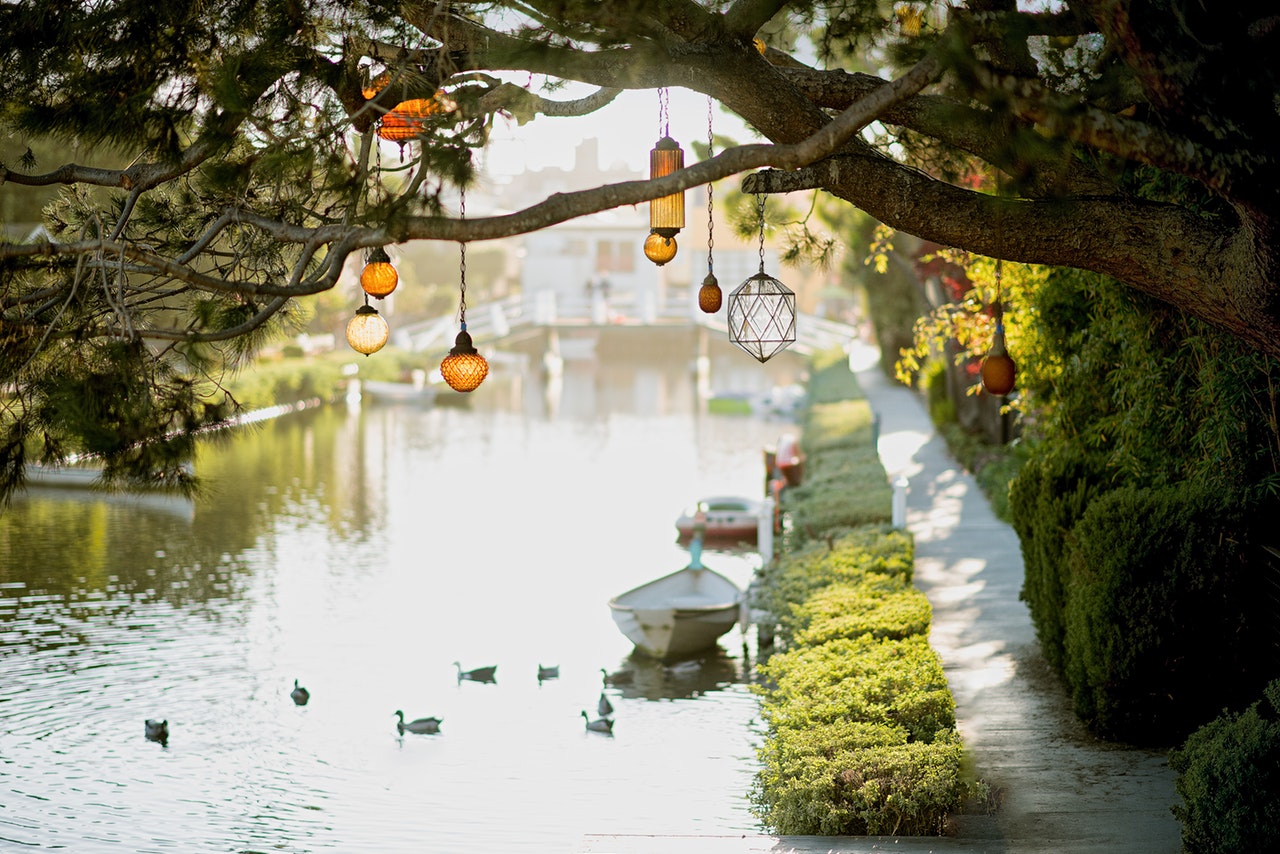 Birmingham Canals
Of course, we don't talk about having your wedding on the side if the road but finding a venue that overlooks the canals will definitely bring your wedding a romantic vibe. As these venues go really fast and are usually fully-booked, you need to make sure you secure it first, so you can go ahead with the planning after you've ticked off the list the place where the wedding will actually take place.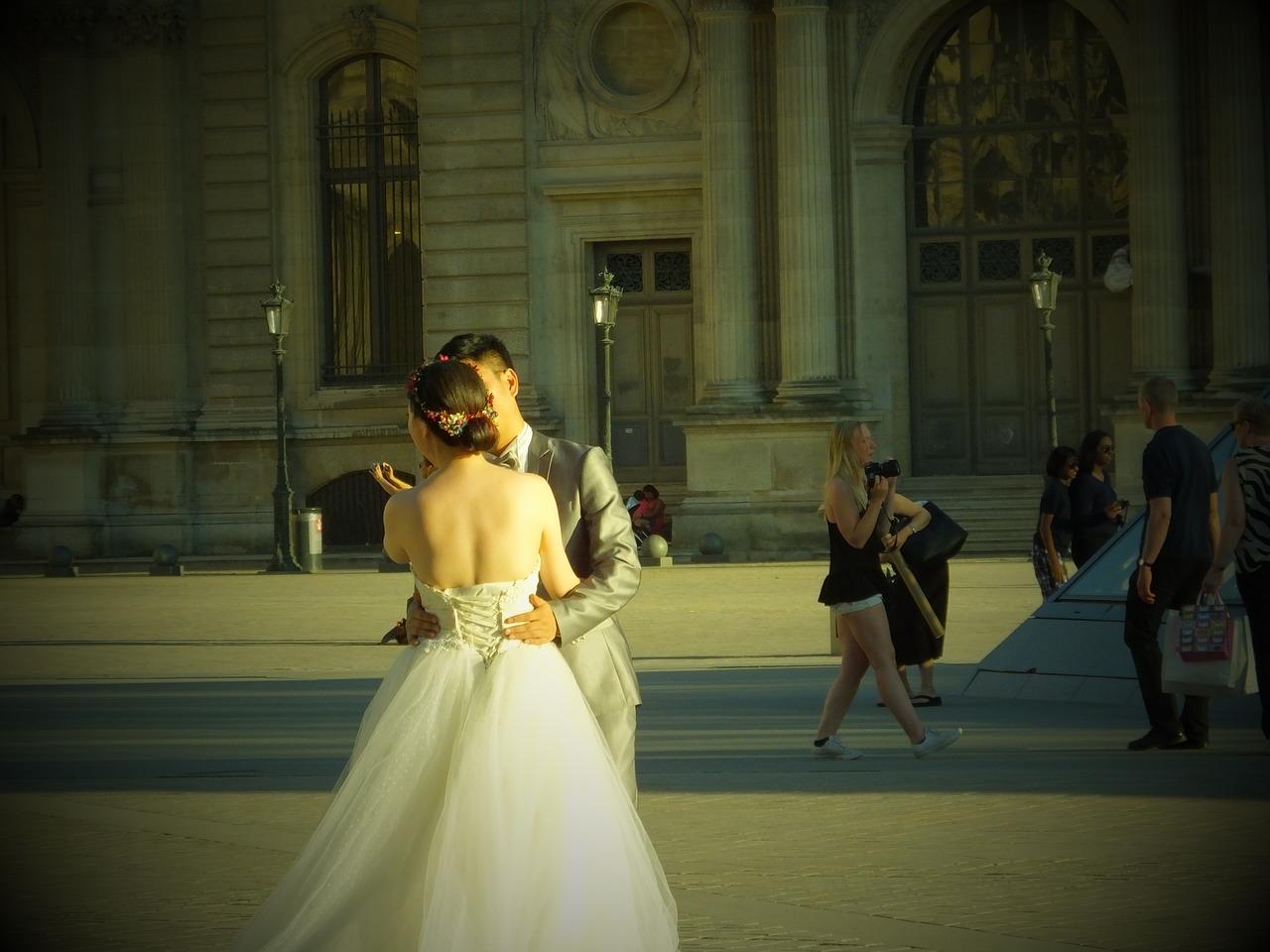 Birmingham Museum & Art Gallery
If you are a fan of art and history, then you have to hold your wedding reception at this venue. It's got an incredible architecture that's been kept the same since 1885, with glass ceiling and its overall romantic appearance.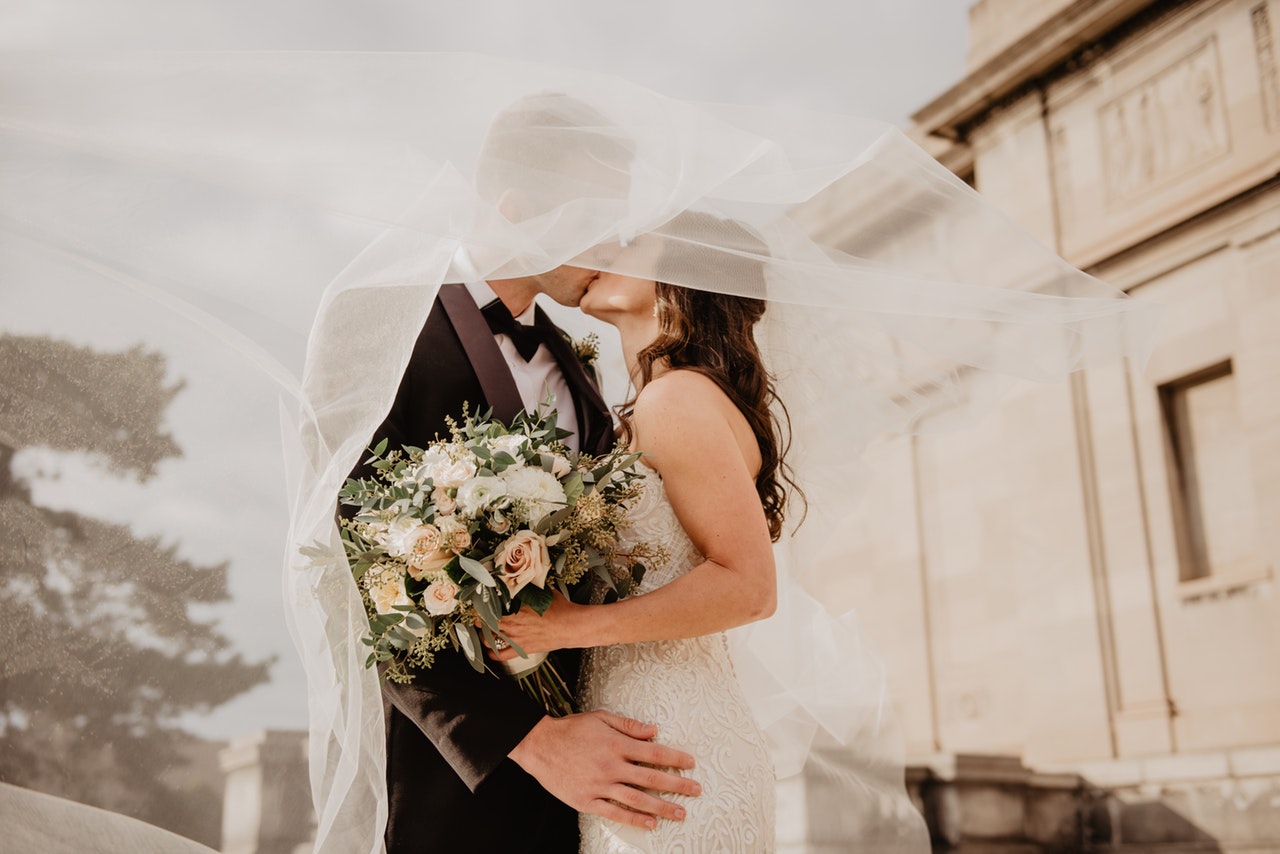 The Old Library
Located right in the centre of the city, this building is the thing you need if you've always dreamed about having a princess wedding, something very romantic and chic, a combination of traditional and modern. With its high ceilings and huge windows, the room of the place is filled with light, and the white walls will make your white dress shine brighter than anything else.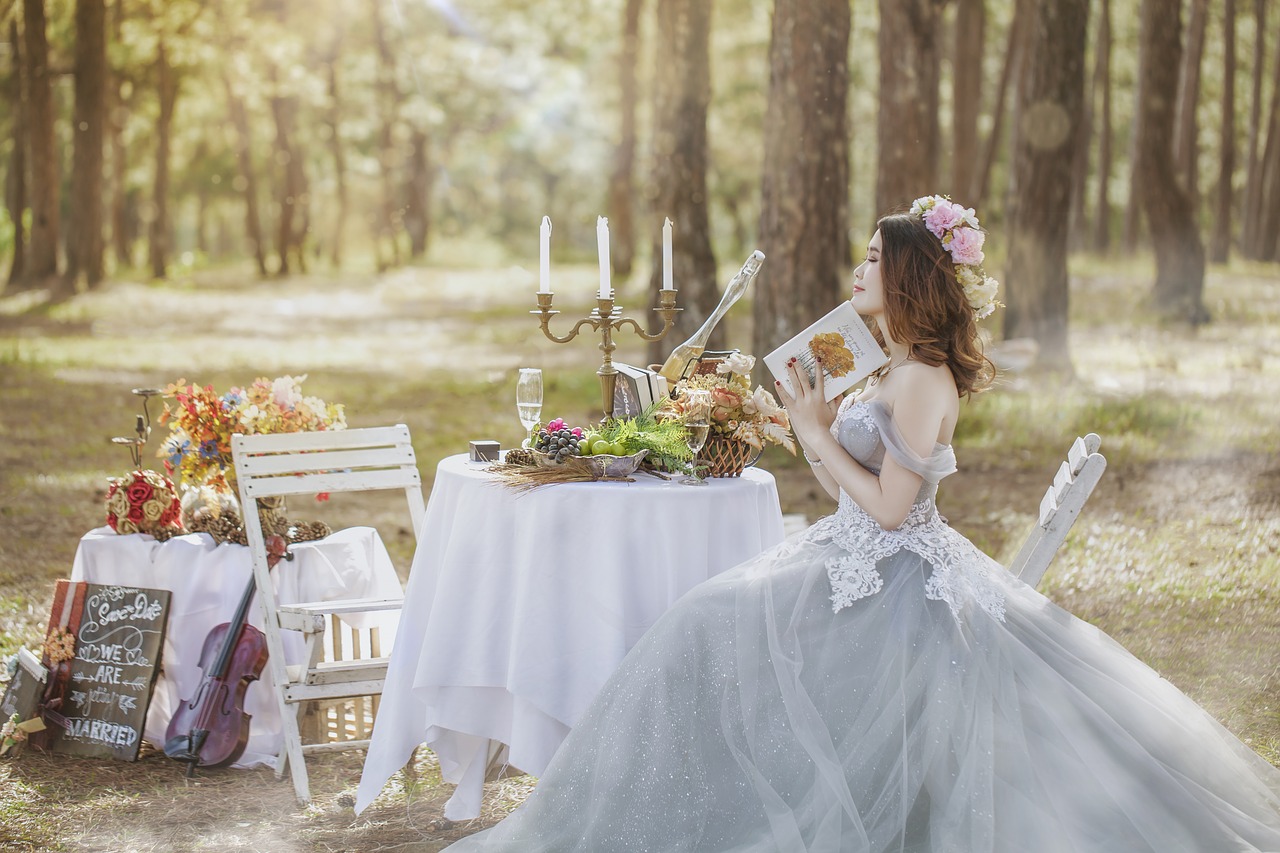 Licky Hills Park
If you love to be surrounded by nature, this is the perfect romantic place for you. While it's just a park, it's got amazing views. The green fields go on for what seems to be like forever and you can have the starry sky just above you and your guest, making it extra special.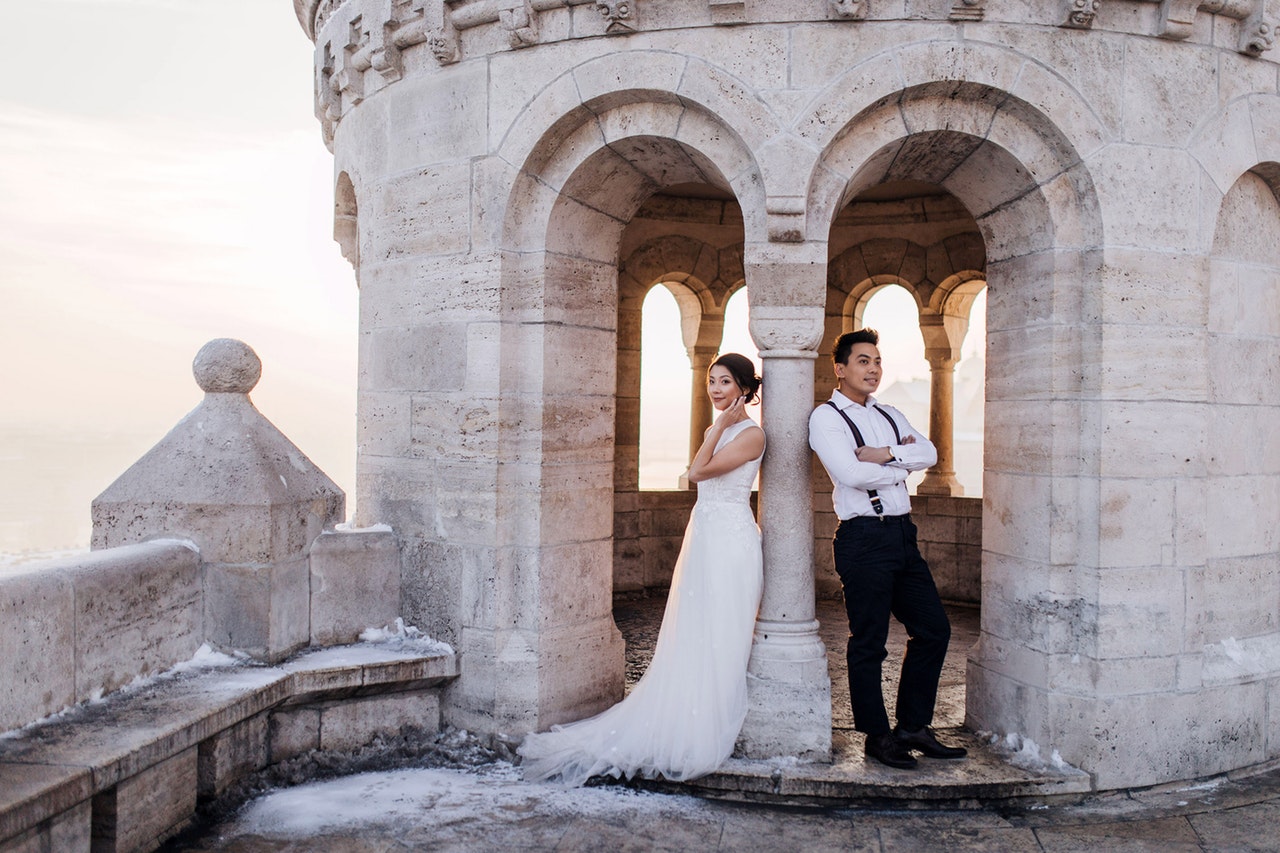 Castle Bromwich
Castle Bromwich is splendid. It's going to make you feel like royalty for sure if that's what you want from your wedding. The construction has been built in the 14th century, and it can be a perfect place to relax for a few days with your guests, as it also has rooms that you can rent. It's a huge place, with an immense garden surrounding it, so if your budget allows it, it's definitely worth it and makes of a very romantic wedding overall.
In the end, I just want to point out that every wedding can be romantic, no matter where you decide to host the reception or the ceremony. The romantic mood is set by you, the guest, the music you play in the background. It is a mix of a lot of things that you create and put together and you don't have to play by the rules. If something is romantic for you and you've always wanted it at your wedding, go for it. You have one chance to make this wedding perfect, so don't hold back.