Whether it's flowers, clothes, car hire or any other service, everyone who is planning their wedding is very dependent on the vendors. The vendors are people that are providing a service for you and your big day, and you need to choose them very carefully because you can't really do everything on your own. Even if you could, there is physically no time to DIY all the things that need to be done in time, unless you start planning your wedding years in advance and don't any other job in the meantime beside this. If you want to take the normal route though, there are some things you should always look for in a wedding vendor:

Make sure you are on the same page
It should go without saying that the most important thing when choosing a wedding vendor is the fact that you need to agree on the vision of your wedding. If you have always wanted your bouquet to look a certain way, but the florist you've hired tells you that they can't do it and suggests something else instead, maybe you should try contacting a different vendor. It's very important that you are heard on your wedding day because it's YOUR special day. If a professional is giving you advice or suggest something, you can decide if you want to take the advice or not, but they shouldn't force you into making a different choice if that's not the one you truly want.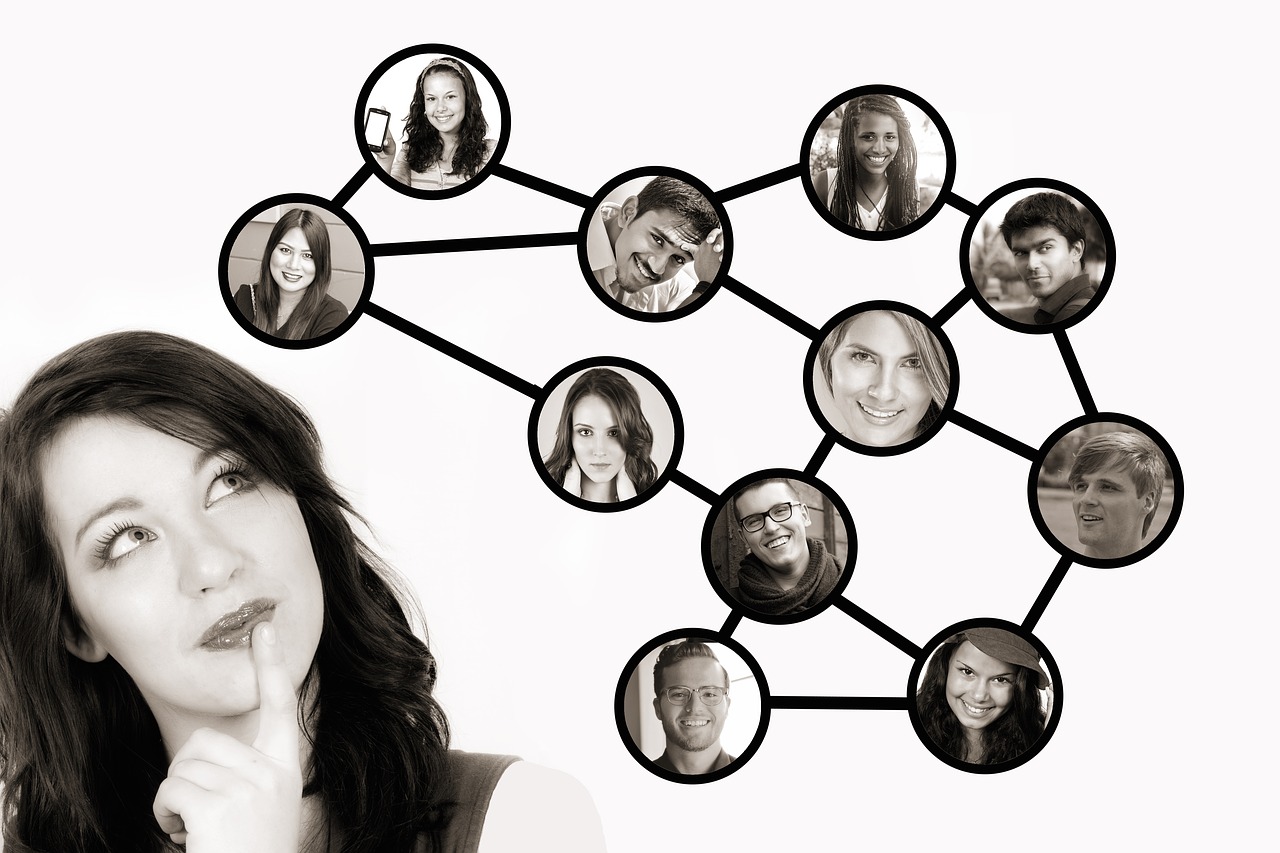 Check reviews
Most of the wedding vendors are promoting themselves via word of mouth and recommendations, but if you don't have anyone that knows a good vendor, you will then rely on the internet, which can be both a dark place and a good experience. Try to check reviews and opinions everywhere – even go one step further and message ex-clients if you can. It will help you make a decision.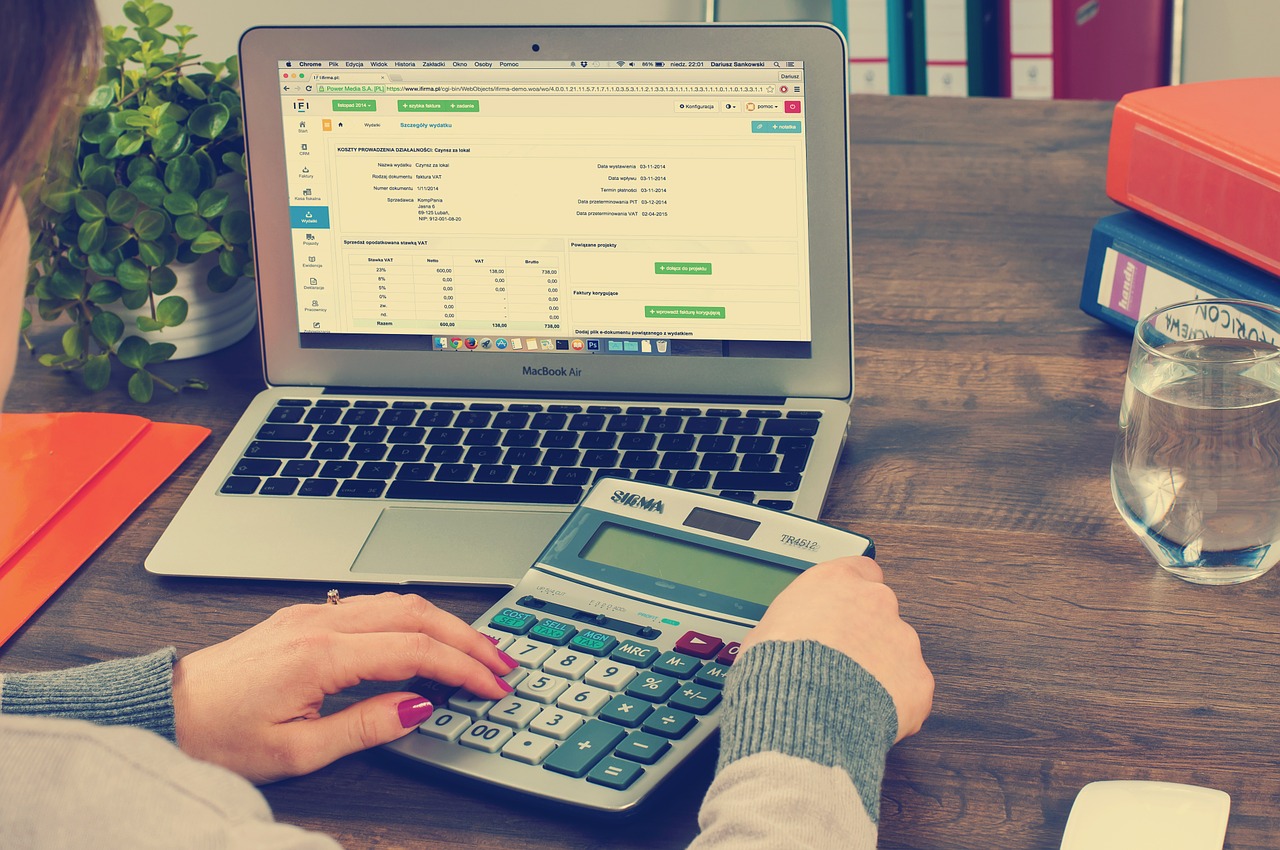 Set a budget and stick with it
A business-oriented vendor will always try to sell you more, but the best vendor will put you and your needs first. Make sure you are open about your budget and how much you are willing to change it in case of an emergency and be vigilant in seeing if your vendor is trying to manipulate you just to get more cash out of your wallet.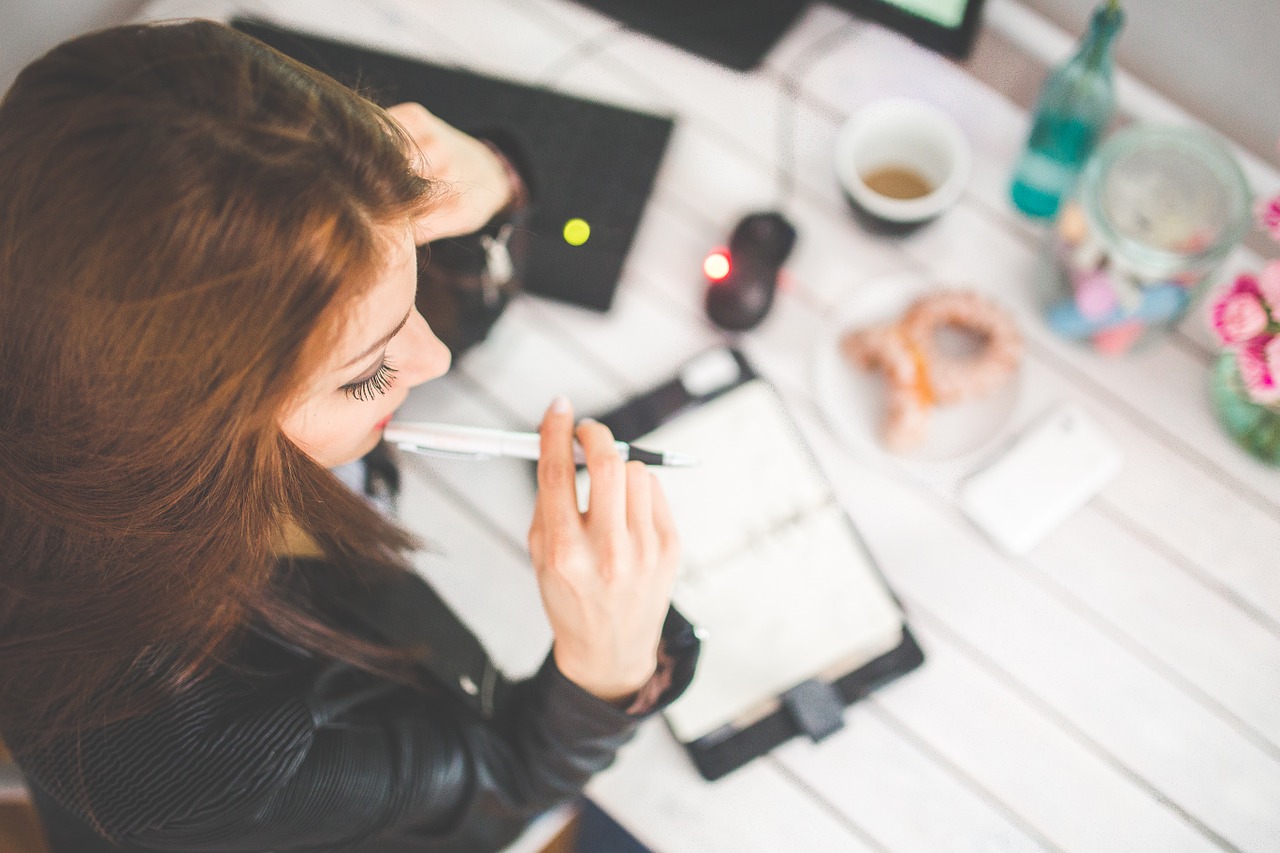 Don't be afraid to say no
Let's say that you've already hired someone, but throughout the process of planning your wedding, you find someone better or you realize your first choice of the vendor was not the best one indeed. Don't be shy and talk about this with your partner, and if both of you decide you need to redo something, then don't be afraid to walk away from your current vendor and try someone new. Don't forget to pay him for what he did so far (most vendors will ask for a non-refundable deposit, so if you go with someone else you need to be prepared to lose that deposit)
The tips could go on and on, but since it's your wedding, you know what's best for you. Just go with your gut. If you feel like you and your vendor have no chemistry, look further. You need to be sure of the person that is giving you a service, because you are the one with the vision and also, maybe even more importantly, the one who's paying the vendor.