You want your wedding to be unique and you want your guests to feel as good as you do on your special day. You've thought about multiple scenarios, but somehow you can't take your mind off the idea of having a beach wedding. If you're settled on this, then here are our top 5 wedding destinations for a beach wedding.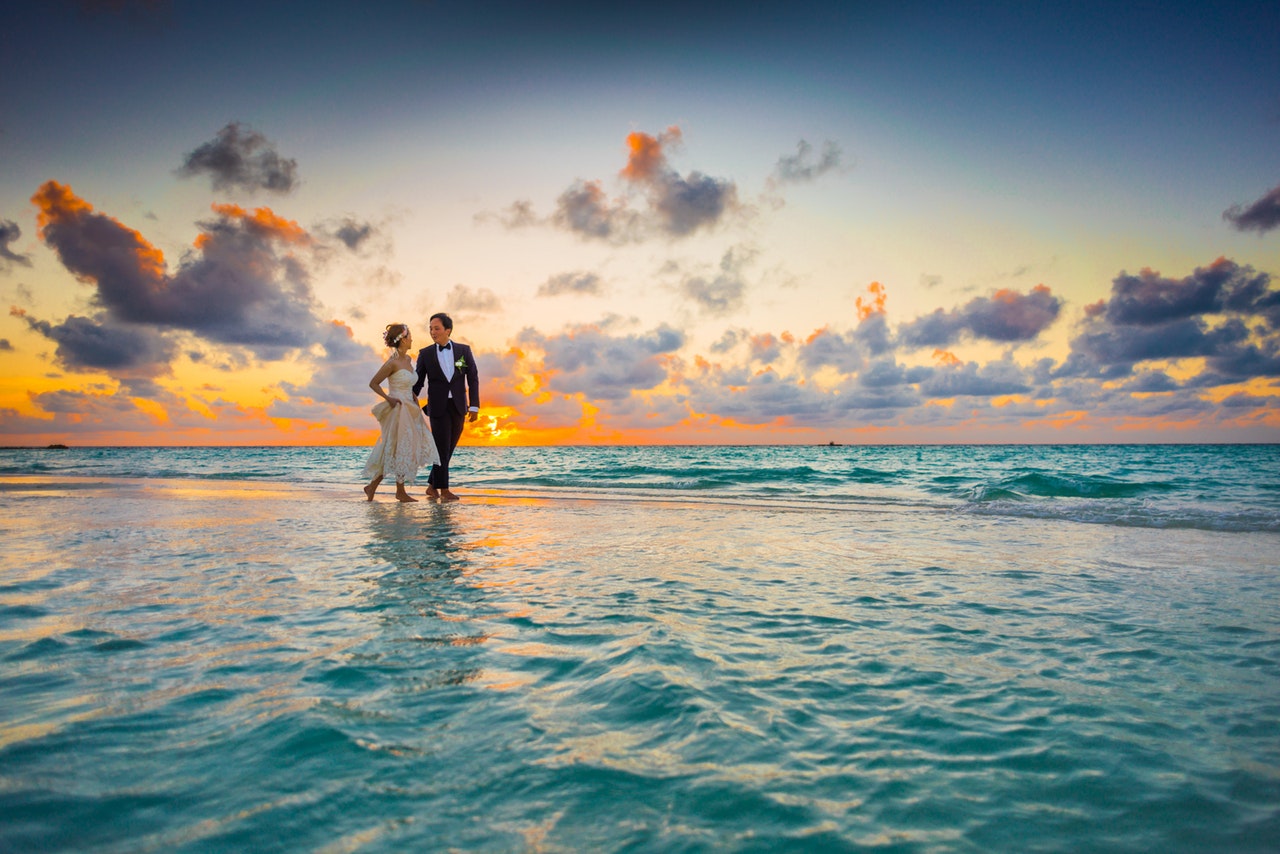 Greece
We've all seen the beautiful white buildings in pictures on social media. It's a dream place, with marble and stone houses, swimming pool inside caves and multi-coloured flowers everywhere. As it is a European destination, the price will not be that high, especially if you book flights in advance and avoid very touristy islands, like Santorini or Crete. Everywhere you will go to Greece, near a beach will make a wonderful destination and the pictures will speak for themselves. The best month to visit: September, as most of the tourists, are coming during the summer months, so it will not be as busy but you will still have amazing weather.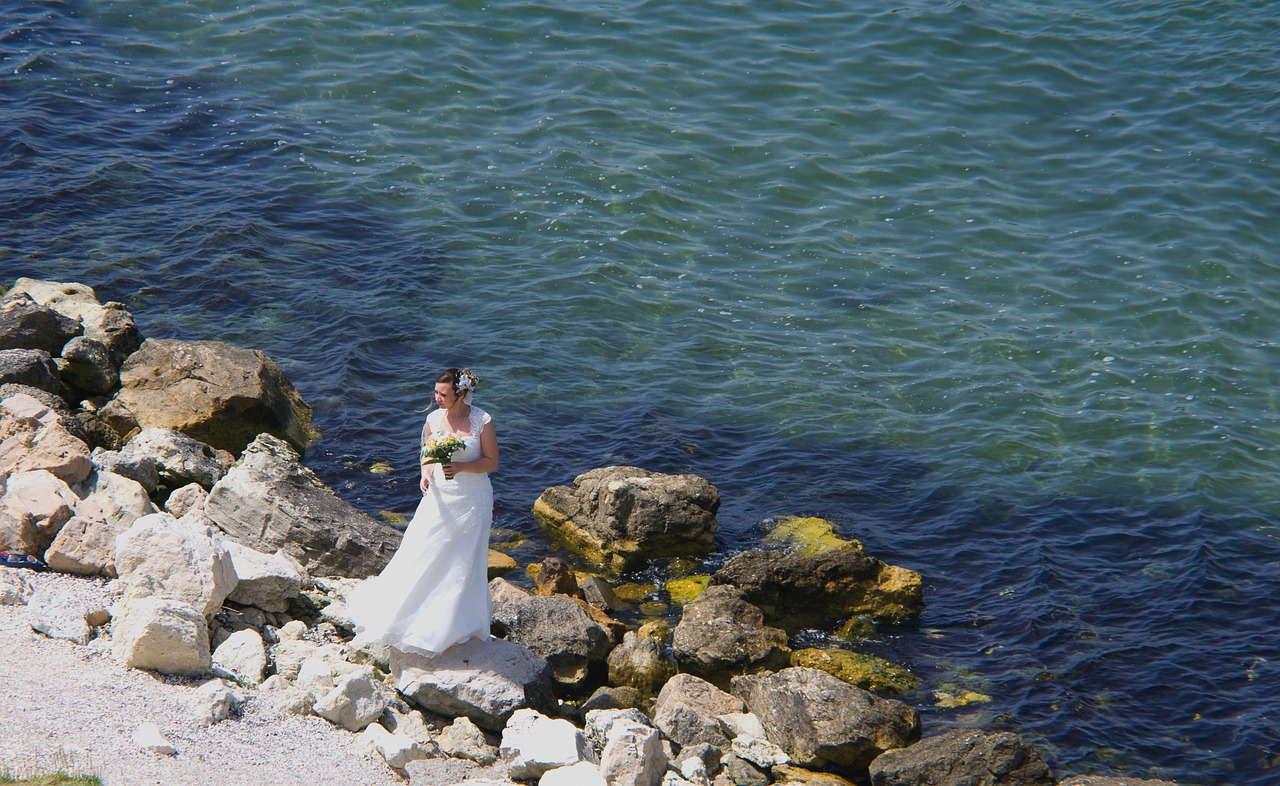 Italy
Tuscany, Sicily, Sardinia, these are just a few of the islands that you can look at for your wedding. As it is located exactly in the middle of the Mediterranean Sea, you will have plenty of beaches to go to. A good thing to know is that there is a lot of tradition in Italy related to weddings, so you may want to have a look at that if you really want to experience the real Italian Wedding. The best month to visit: You could go in October if you don't want really high temperatures, as that month has the least number of tourists and the weather is still nice and warm.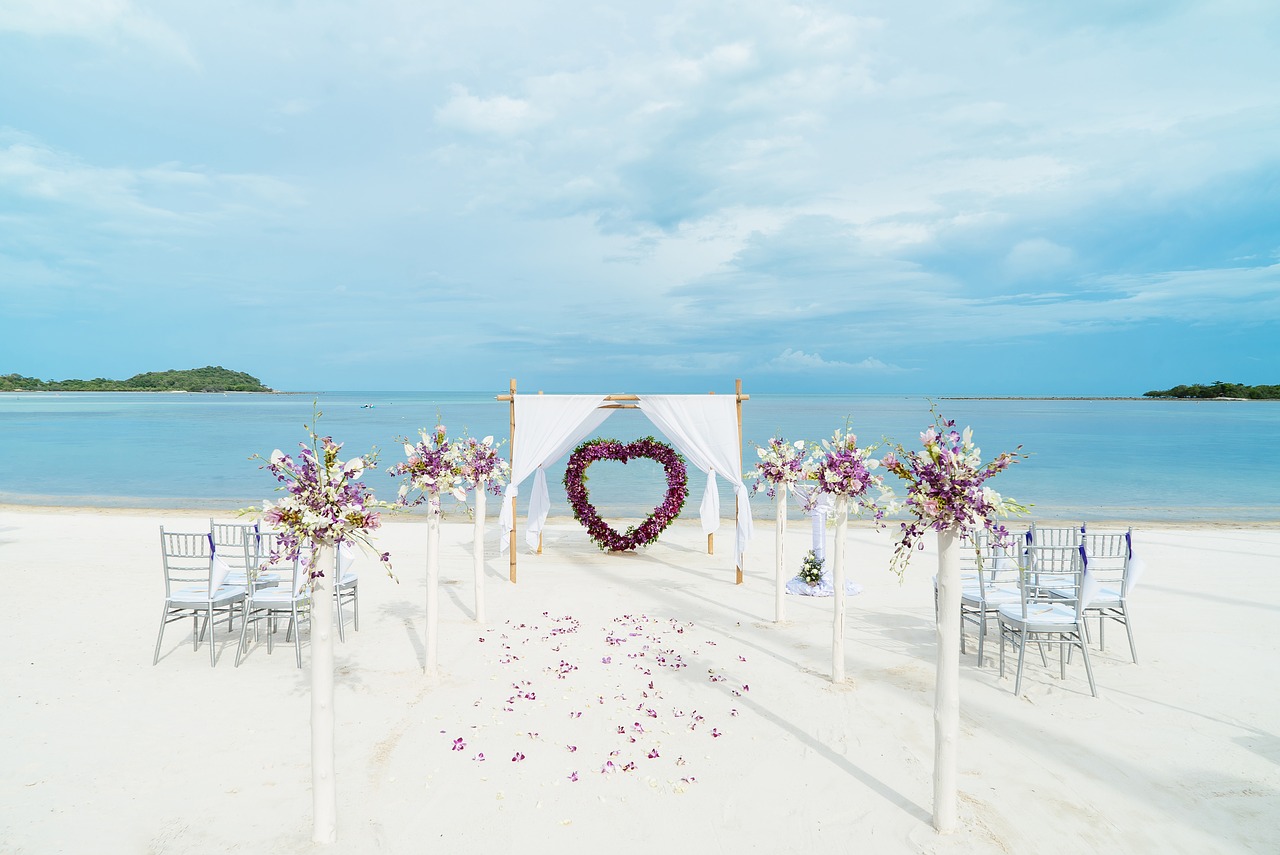 Cyprus
Cyprus is one of the countries that as famous as a wedding destination, but if you do a little research, you will be amazed by the views and the beaches it has to offer, making it perfect for your special day. Ayia Napa and Pomos are just two seaside regions that can host a wedding. As with the other south-European countries, the best month to visit would be the beginning of autumn or early spring, the latest usually being a little rainier.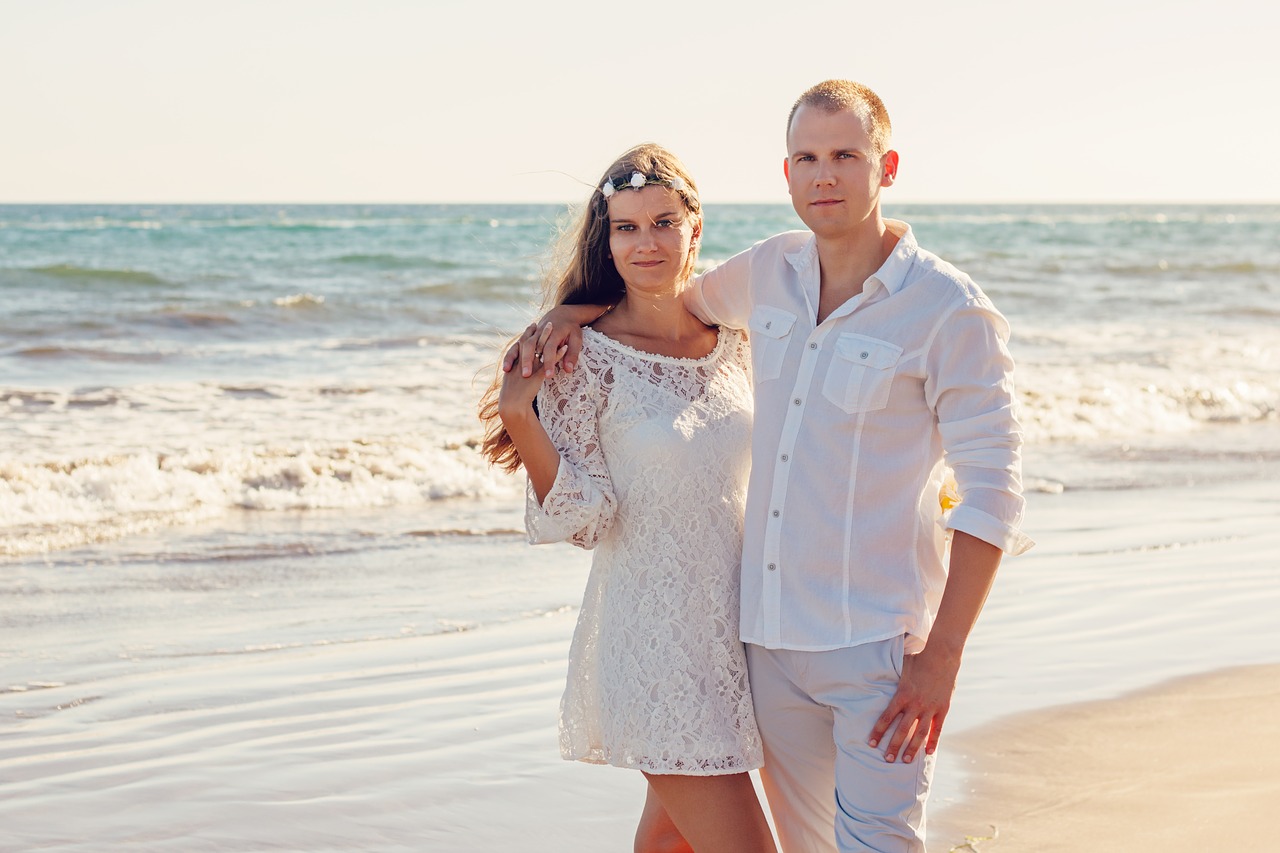 Ireland
If you don't want to venture far away from the motherland, and you want to save some money on transportation by still being in the United Kingdom, then this could be an option for you. If you don't want the whole tropical island vibe, County Sligo, Waterford or Galway will make for wonderful pictures, with a historical, picturesque hint. Bonus: you could have your wedding on beaches where Game of Thrones was filmed (like Ballintoy Harbour in County Antrim). The best time to visit would be August, as it has the highest temperature and the least chances of rain.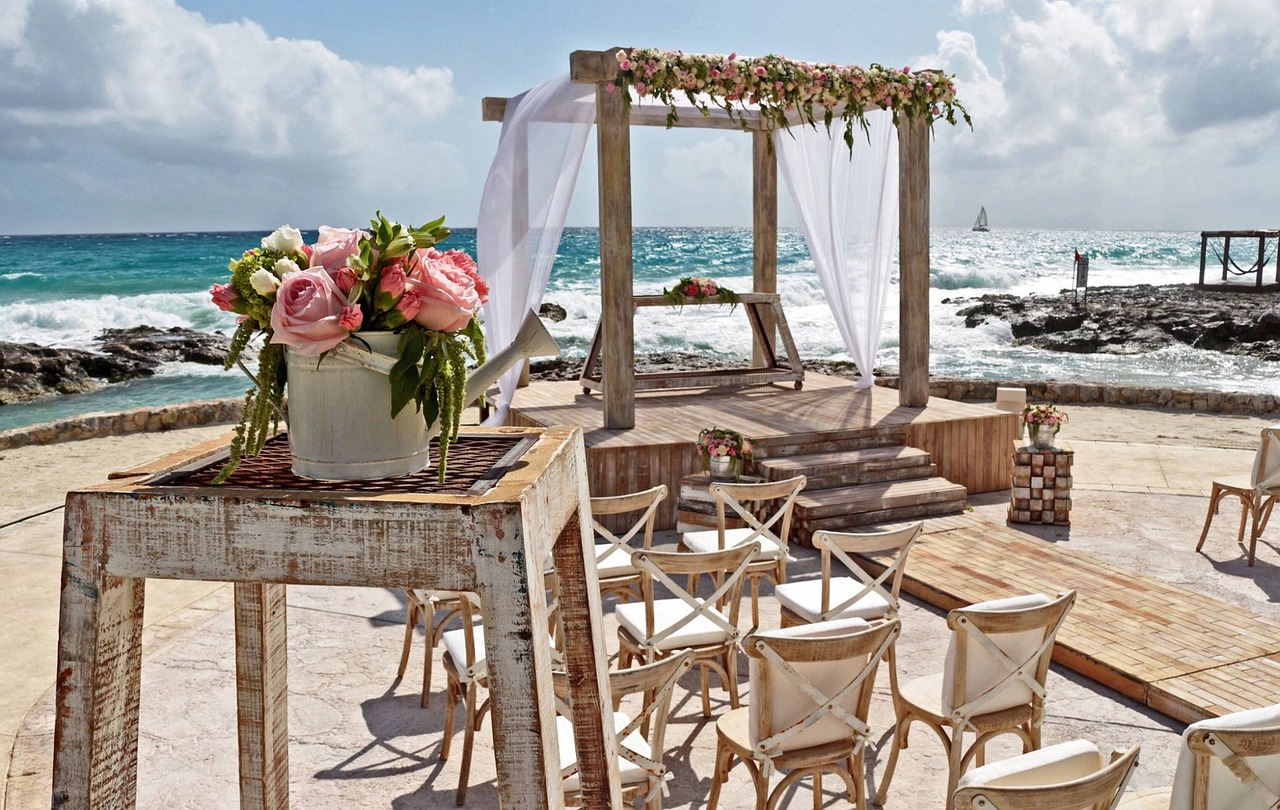 Mexico
If there were endless possibilities just within Europe, imagine what happens when you decide you want to host your wedding outside the EU borders. A whole new world awakens. We want to show you that Mexico is a good idea. Just imagine that right after saying "I do", you can swim with the dolphins and admire the corals and the beautiful turquoise water. Sounds like a dream, right? Best time to visit: As we wandered outside Europe, now the best time to visit is winter (January and February) in order to make sure you take advantage of all the Caribbean sun Mexico has to offer.
I hope this list made you consider some areas that you now think would be perfect for having your beach wedding and making memories that you will remember for a lifetime.